Who I am and what I do
I am a disciplined and experienced Graphics and Digital Media Designer in the northern New Jersey region. With 9 years of design experience within a variety of teams and programs, I continue to follow my passion and dedication in producing high quality art and design work.
I maintain the interest of discussing and exploring new job opportunities as well as the chance to work with other talented people in the near future. If you are in need of a digital designer with maximum adherence, you can contact me through email at Robertcld@hotmail.com to discuss matters in detail from both a business and an art perspective. Thank you for your interest.
VIEW MY 2D ART >
VIEW MY 3D ART >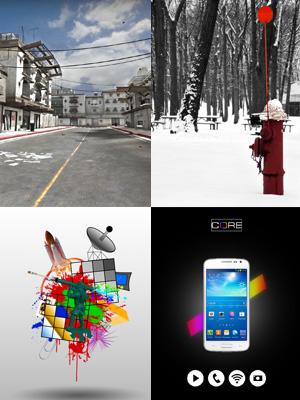 © Copyright 2015 Robert Cardona. All rights reserved.